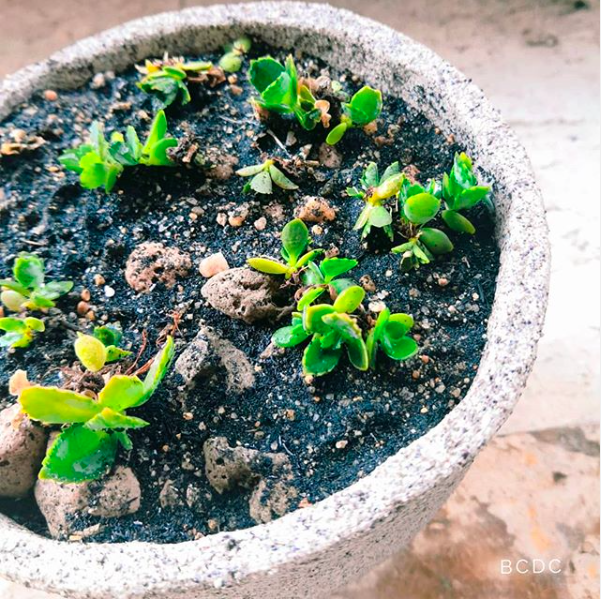 "There are far better things ahead than we leave behind."

– C.S. Lewis⁠
Good morning! This is week 3 of the social distancing measures here in Bangkok. How are you all doing? We are all having to make some changes during this time and may be longing for how things used to be. ⁠
Isn't it interesting how all this is happening during the Lent? Some of you may have had to fast from and given up things you didn't even intend to give up and may be going through some withdrawal symptoms! But we are to strive ahead and not be nostalgic for things that have past. And God is always doing something new. Let's look ahead at this new week with a new attitude of anticipation of what God is doing around us, because He is always working for the good of those who love Him and for His glory. Let's be apart of how God wants us to let go of things in the past and make room to let His Kingdom advance in our own hearts and desires first and foremost!⁠
Siree is co-founder and general manager of the Bangkok Christian Discipleship Center. She is a whole-person health and nutrition coach and speaker.