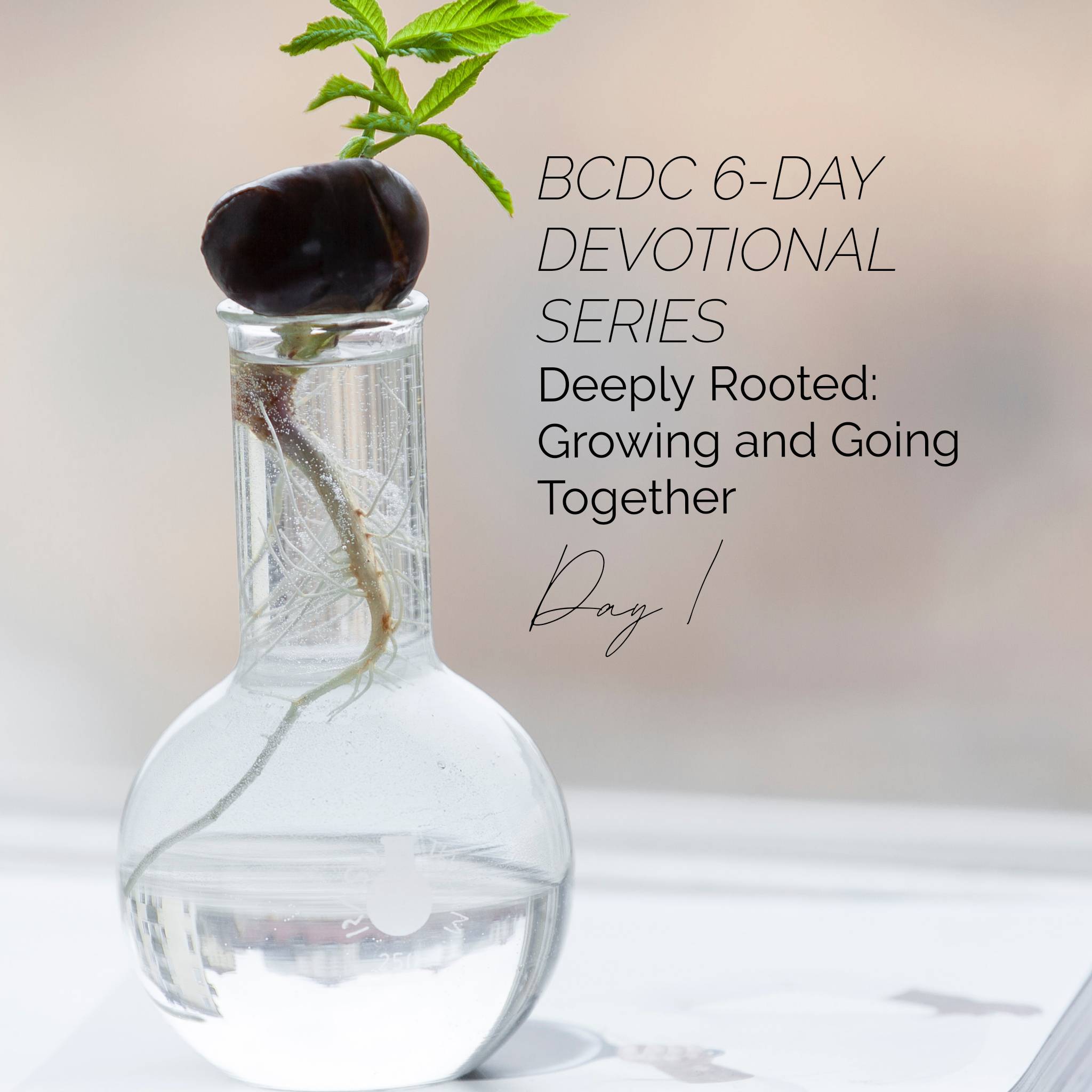 "Trust in the Lord. Have confidence in Him." (Jeremiah 17:7) Let's dig into this part of verse 7.
How do we trust in the Lord? It would be unreasonable to ask you to trust someone whom you do not know, wouldn't it? So to trust God, we need to discover Who He is.
We need to know and study His attributes – what is He like? While it would be impossible to contain all of Who God is into mere words, God does want us to know Him.
Here are 15 of His attributes that we can use to help grasp a picture even if only in part with our human minds of Who God is.
1. God is infinite and not confined by space or time. He is not a created being. He is self-existing without origin.
"And He is before all things, and in Him all things hold together." – Colossians 1:17
"Great is our Lord, and abundant in power; His understanding is beyond measure" – Psalm 147:5
2. God is immutable. He never changes.
"I the Lord do not change. So you, the descendants of Jacob, are not destroyed." Malachi 3:6
3. God is self-sufficient. He has no needs.
"For as the Father has life in Himself, so He has granted the Son also to have life in Himself." – John 5:26
4. God is omnipotent. He is all powerful.
"By the word of the LORD the heavens were made, their starry host by the breath of His mouth." – Psalm 33:6
"Can you fathom the mysteries of God? Can you probe the limits of the Almighty? They are higher than the heavens above—what can you do? They are deeper than the depths below—what can you know? Their measure is longer than the earth and wider than the sea. If He comes along and confines you in prison and convenes a court, who can opposeHim? Surely He recognizes deceivers; and when He sees evil, does he not take note?" – Job 11:7-11
5. God is omniscient. He is all-knowing
"Remember the former things, those of long ago; I am God, and there is no other; I am God, and there is none like Me. I make known the end from the beginning, from ancient times, what is still to come. I say: My purpose will stand, and I will do all that I please" – Isaiah 46:9-10
6. God is omnipresent. He is always everywhere.
"Where can I go from Your Spirit? Or where can I flee from Your presence? If I ascend to heaven, You are there; If I make my bed in Sheol, behold, You are there. If I take the wings of the dawn, If I dwell in the remotest part of the sea, even there Your hand will lead me, And Your right hand will lay hold of me." – Psalm 139:7-10
"'Am I a God at hand,' declares the Lord, 'and not a God afar off? Can a man hide himself in secret places so that I cannot see him?' declares the Lord. 'Do I not fill heaven and earth?' declares the Lord" – Jeremiah 23:23-24
7. God is wise. He has perfect unchanging wisdom.
"Oh, the depth of the riches both of the wisdom and knowledge of God! How unsearchable are His judgments and unfathomable His ways!" – Romans 11:33
8. God is faithful. He is infinitely, unchangingly true.
"Know therefore that the LORD your God is God; He is the faithful God, keeping His covenant of love to a thousand generations of those who love him and keep His commands." – Deut 7:9
"[I]f we are faithless, He remains faithful— for He cannot deny himself." 2 Timothy 2:13
9. God is good. He is infinitely and unchangingly kind and full of good will.
"O, taste and see that the Lord is good" – Psalm 34:8
10. God is just. He is infinitely and unchangingly right and perfect in all He does.
"The Rock! His work is perfect, For all His ways are just; A God of faithfulness and without injustice, Righteous and upright is He." – Deuteronomy 32:4
11. God is merciful. He is infinitely and unchangingly compassionate and kind.
"I will have mercy on whom I have mercy, and I will have compassion on whom I have compassion." So then it does not depend on the man who wills or the man who runs, but on God who has mercy." – Romans 9:15-16
12. God is gracious. God is infinitely gracious to spare the guilty.
"The LORD is gracious and merciful; Slow to anger and great in lovingkindness." – Psalm 145:8
13. God is loving. God infinitely and unchangingly loves us.
"Beloved, let us love one another, for love is from God, and whoever loves has been born of God and knows God.  Anyone who does not love does not know God, because God is love." – 1 John 4:7-8
14. God is holy. He is infinitely and unchangingly perfect.
"Holy, Holy, Holy, is the Lord Almighty" – Revelation 4:8
15. God is glorious. He is infinitely and unchangingly beautiful and great.
"His radiance is like the sunlight; He has rays flashing from His hand, And there is the hiding of His power." – Habakkuk 3:4
Reflect and meditate of these attributes of our God. Doesn't it help you to see Him for Who He is and put your trust and confidence in Him? Over the next few days, remember God's attributes as the backdrop as we continue to explore these two verses. Share your thoughts in the comments below.
Siree is co-founder and general manager of the Bangkok Christian Discipleship Center. She is a whole-person health and nutrition coach and speaker.